That annoying alarm goes off. Not that the sound itself is annoying. No, in fact, I picked a sound that I would like to hear first thing every morning. The very fact that it goes off at all is annoying. I've always hated the alarm. But, I can't rely on myself to get up on time otherwise.
So, the alarm goes off. I shut it down and lie there. There is nowhere that I need to be today. I could stay in bed where I'm comfortable. Yet, I kick the covers to the side and remove my CPAP nasal mask anyway. Immediately I'm covered in cat. Flash is on my tummy kneading away without regard to his twelve pounds alternatingly pushing on me.
The debate ensues again. And, the earworm attacks. Should I stay, or should I go now? Ha! I gave it to you, didn't I? Now, I try to remember who sang it. (It's The Clash, I looked it up.)
Well, hello, Tuffy. I have both cats now. He's flopped over on his back on my shoulder looking at me upside down. I have no choice at this point. The cats will not stop since they know I'm awake. It's a go now. Hahaha!
Why do I even set an alarm with me being retired on disability? Structure. It is essential to me to have some sort of semblance to my former working world. Otherwise, I'd go into a deep depression and stop enjoying life. That is not someplace I want to go.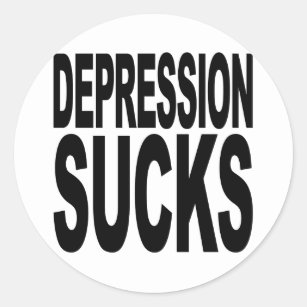 I'm still lying here petting both of my cats. My mind is starting to wander as is this blog post. My TBR pile is getting bigger. What will I have for lunch today? Make sure to change the bed sheets. Too bad I didn't have Gary make me a pot of decaf coffee before he left. Do we have any packages being delivered today? Our cruise is coming up soon. And, so on, and, so forth.
Finally, I push out of bed and go about my morning routine. It has been twenty minutes since the alarm sounded.